The Akord App
The easiest way to preserve your files – forever
Akord's public and private vaults provide permanent data storage for the files you can't afford to lose. Ideal for storing family photos, NFT projects or creating an archive.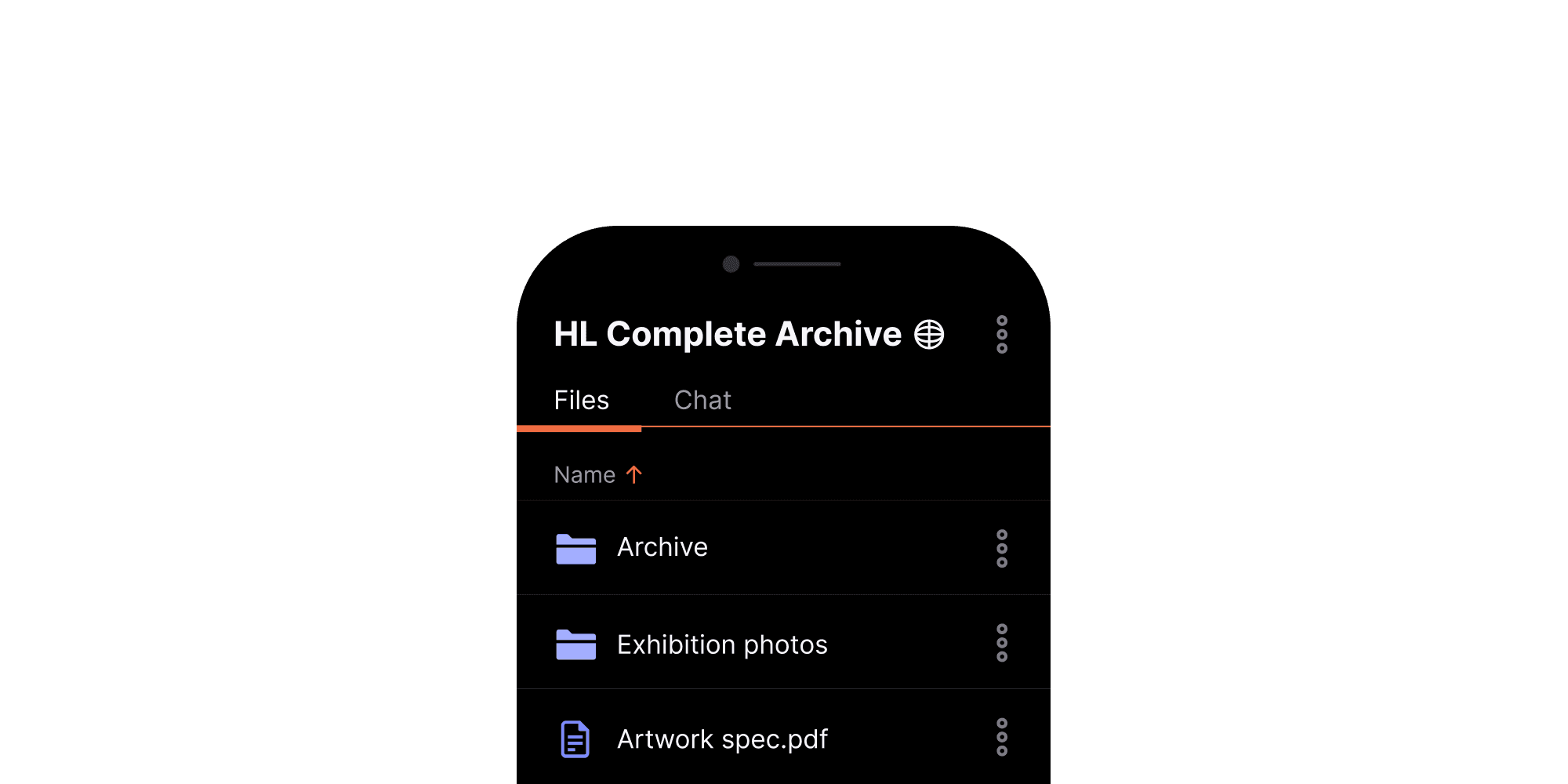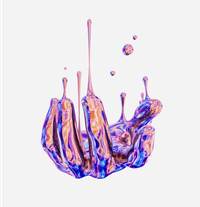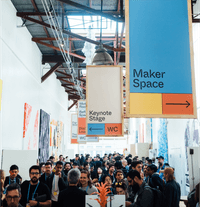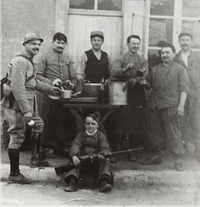 WITH THE AKORD APP
Have permanent peace of mind
No more losing precious data with Akord's blockchain vaults. Secure your files permanently, so even if you stop paying or Akord ceases to exist you will always have access to your data.
Invite others and easily collaborate
We've created social vaults, whether public or private, where you can invite others with access controls to help collaborate, share or message. 
Get complete privacy whenever you need it
Choose to publish your data in a private vault and benefit from quantum resistant end-to-end encryption. Your data is so secure even we can't see.
The Swiss army knife for owning data
We've focused on building a simple tool that can take care of many tasks – whether you need to safely store a few files or archive a life's work.
Easily manage and organise your files and folders.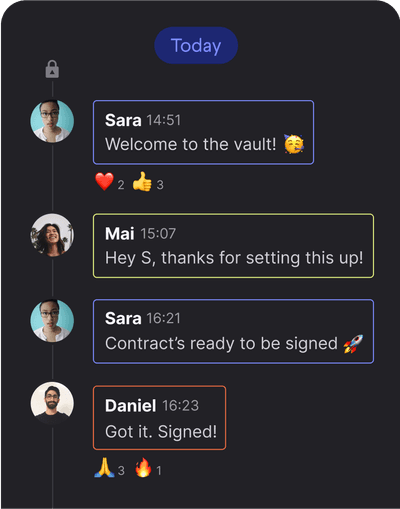 Message members of your vault with a familiar UI.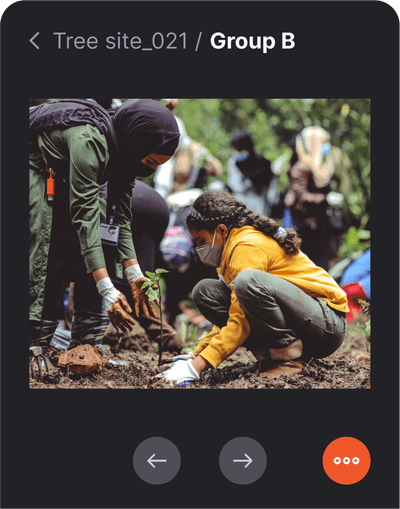 Share files, photos, videos and audio in a gallery.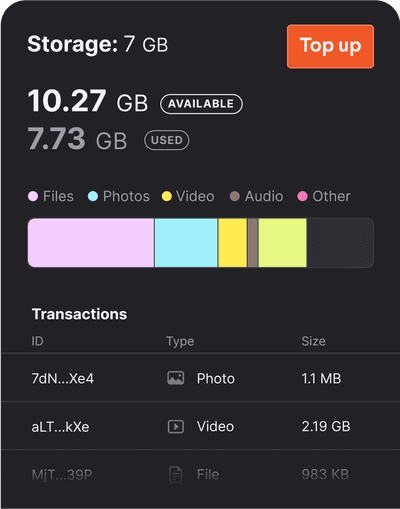 Top up your permanent storage whenever you need it.

A better UX for permanent file storage than anything I've really seen yet.
Nader Dabit
Founder, Developer DAO
Permaweb for your grandaunt!
Mike Lowther
Developer
Akord is the future of storage – safe, simple and onchain. Everything Google Drive will never be.
Erik Ploeg
Actor
The Dropbox and Whatsapp of Web3, but more secure!
Fabrizio
Developer
A better UX for permanent file storage than anything I've really seen yet.
Nader Dabit
Founder, Developer DAO
Permaweb for your grandaunt!
Mike Lowther
Developer
Akord is the future of storage – safe, simple and onchain. Everything Google Drive will never be.
Erik Ploeg
Actor
The Dropbox and Whatsapp of Web3, but more secure!
Fabrizio
Developer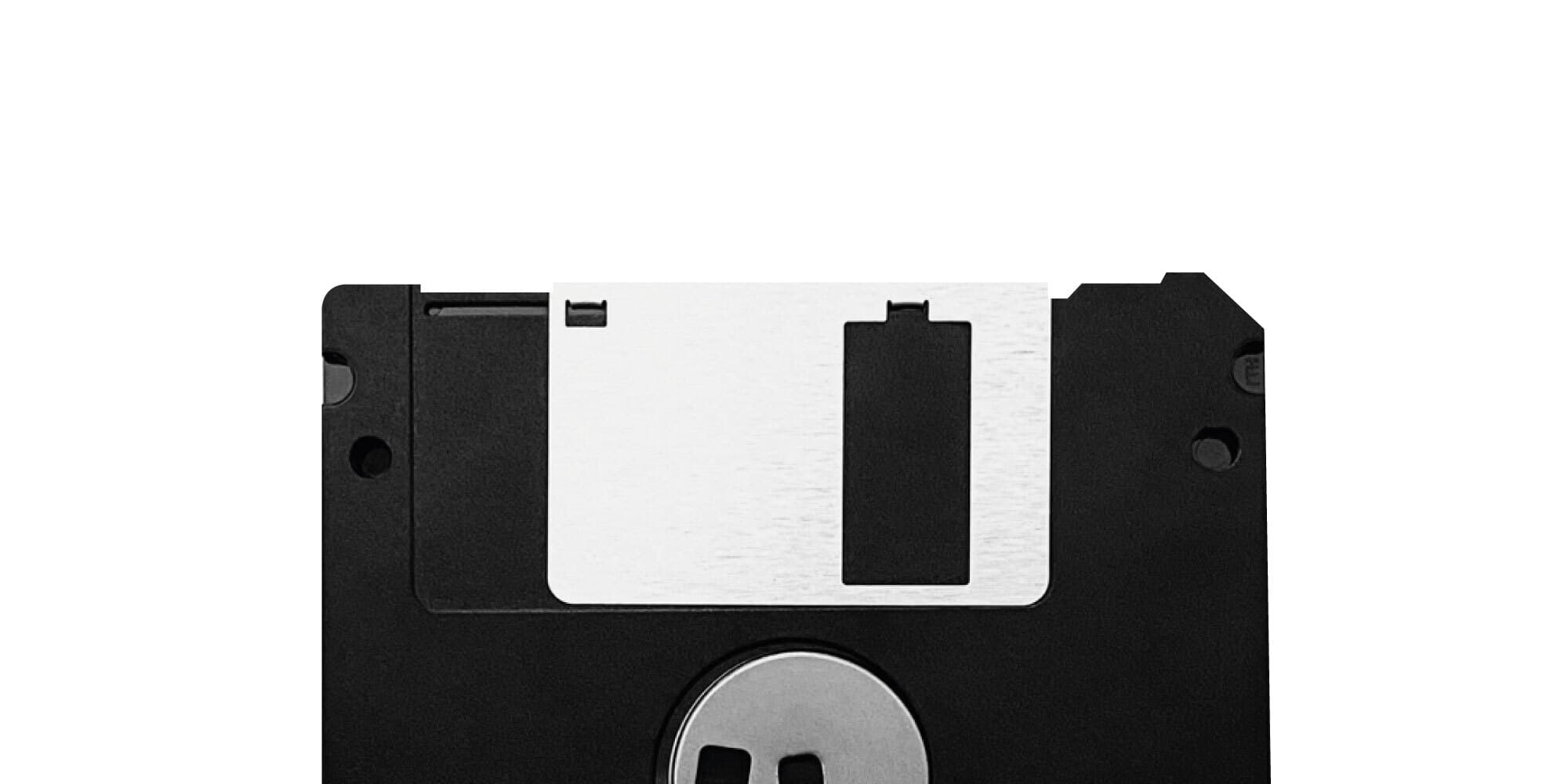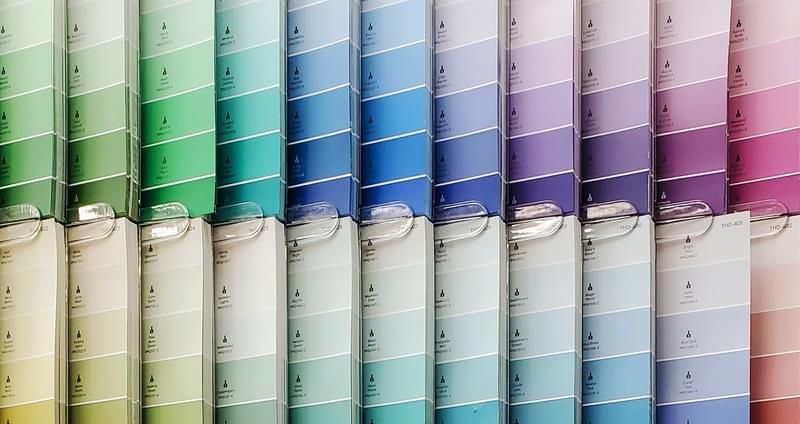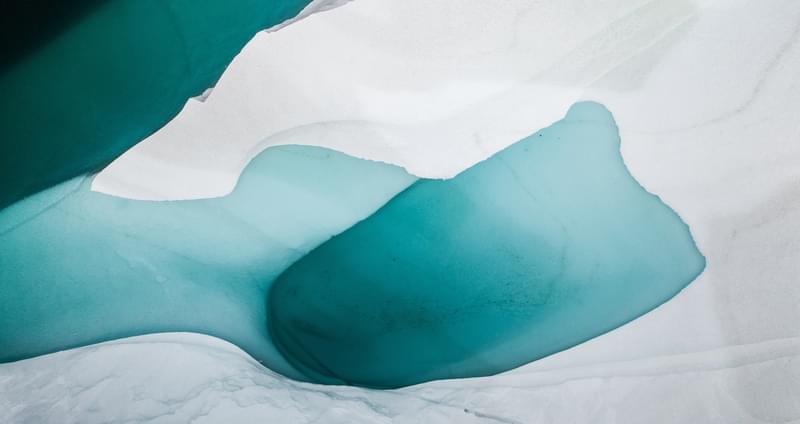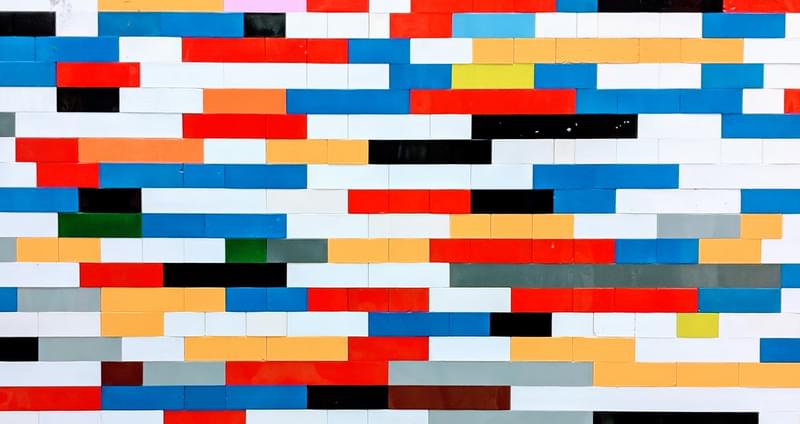 APP CORE FEATURES
We believe web3 should be as easy to use as our favourite apps we've integrated into our daily lives. Our focus on UX abstracts away complexity – no need for crypto tokens or third party wallets to get started.
Your messages are protected with quantum resistant end-to-end encryption. Your data's so secure, even we can't see it.
Easily add new versions to your files and have all the previous versions instantly accessible. Utilise batch actions to download, move and revoke large numbers of files. Upload large files – you can upload and download files up to 30 GB in size. 
View files, video and audio in a media viewer that offers single image and gallery mode, light and dark mode, zoom feature, and a share link for public media. 
Invite others to collaborate in your vault and give them permissions. Invite them as an Owner and give them equal control, a means to pass on ownership. You can also invite people as Contributors or just give them View Only permission.
Creating notes, with markdown supported, directly within Akord. Cut out other web2 cloud services and further secure your workflows.
Case Studies
View our case studies to get a flavour for how people are using Akord app in the wild.
FAQ
The Arweave blockchain is designed to store data in perpetuity. Through an endowment, which your storage payment goes towards, it can continue to pay miners in the network to preserve your data indefinitely. As Sam Williams, founder of Arweave, says:
"[Arweave is] a new type of storage that backs data with sustainable and perpetual endowments, allowing users and developers to truly store data forever – for the very first time."

We are currently building a fully decentralised app, deployed directly on Arweave: Akord Explorer. 
Explorer will be able to find any data you sent to Arweave through Akord.
In practical terms, this means once the app itself is deployed on Arweave it will also be permanently available. Indeed every release of the app would be available as well. 
So even if Akord, the company, stops working on the development of the app, Akord Explorer itself will continue to live on the permaweb. 
You will be able to connect to Akord Explorer with your normal Akord app login details and find all your uploads.
You cannot delete files from the Arweave blockchain. This would be in opposition to its core mission of providing perpetual access – a truly permanent storage system. 
However, included in the Arweave protocol standards is ANS-106: Do-Not-Store Request, which provides a protocol and transaction format to make a request to miners to not store data. As outlined:

"There might be various reasons why persons or entities might wish to remove some data from the network. These include privacy, government regulation and copyright violations."
Within Akord, you can 'Revoke files', which moves them from your 'Files' tab in a vault into a separate "Revoked files" area. This would prevent anyone from renaming, moving, downloading or viewing the file. 
The file would continue to exist on the Arweave blockchain, but completely encrypted and essentially useless. Still, once a file is uploaded, regardless of whether it's revoked, it will continue to use your storage allowance. 
Always carefully consider the nature of permanent storage before uploading files, as not all data will be suitable.
On signup you get 100 MB of permanent storage and 1 GB of cloud storage. If you want more storage you can sign up to plan. To choose a plan, go to Account > Payments and Plans > Pricing Plans
Our subscription plans are priced according to increased access to our software's features and API access. 
We're also taking into account the cost we cover to Arweave, who provides the permanent storage blockchain we use, and AWS, the cloud storage service. Our pricing is in large part determined by these operating costs. We try to be as competitive as possible and will always aim to bring our costs down if these operating costs come down over time.

No, you don't need the $AR coin to pay for storage in Akord. We take care of making the $AR payment to the network behind the scenes.
You also get 100 MB free to try out Akord and make your first uploads to Arweave on us.
We use Stripe as a credit card payment provider, who also support Apple pay and Google pay.
We plan on integrating third party wallets, so if you do hold $AR in a crypto wallet it will be possible to use this directly on Akord.
From the file menu you can select "View transaction", which will take you to viewblock.io, the blockchain explorer for Arweave, where you can see all the onchain data relating to your upload. 
If the file is a public file, there will be a link in the "Data" section where you can view the file directly.
If you copy the hash under the "Transaction" title at the top of the page and paste it after "arweave.net/" then you will see your file directly on the permaweb. 
Once you upload a file to Akord, you can immediately view a cached version of the file while in the background we're sending the file to Arweave. If you go straightaway to the file menu and select "View transaction", you will likely be greeted with a message from viewblock saying the file is not found. 
Don't panic! It takes some time for the Arweave network to confirm a transaction. The exact time varies and depends on a number of factors:
File size
Transaction rate on Akord's side
Arweave network - if the network is processing many transactions at that time then it will take longer to confirm your file.
Under normal circumstances you should expect your file to be confirmed and accessible on viewblock in ~15 minutes. 
If you do not see your file after 1 day, please contact us on the help channel in our Discord.
Get all this info and more product info from our documentation pages.
Got a minute? Sign up and create your first vault.
None of the normal web3 hassle – no crypto wallets or tokens needed. The only app to provide free storage on Arweave and the cloud.