Co-founded in 2020 by Richard Caetano and Pascal Barry, Akord was created to help take back something incredibly precious that belongs to all of us – our data.
Akord is crafted with love by a global team in Paris, New York, Warsaw and London. We believe in building technology and products that advance the social good, improving people's lives and contributing to a more just society.
Our Vision
Only through the union of ownership, privacy and permanence can we build the foundation of web3.
Akord protocol was built to be composable and extendable – vaults are not limited in the types of data they can store and publish, how they can be displayed or accessed. Our vaults will be an open source template, allowing other developers to fork existing designs or create new ones. Akord will provide the means for an untold number of apps and experiences to be published to Arweave.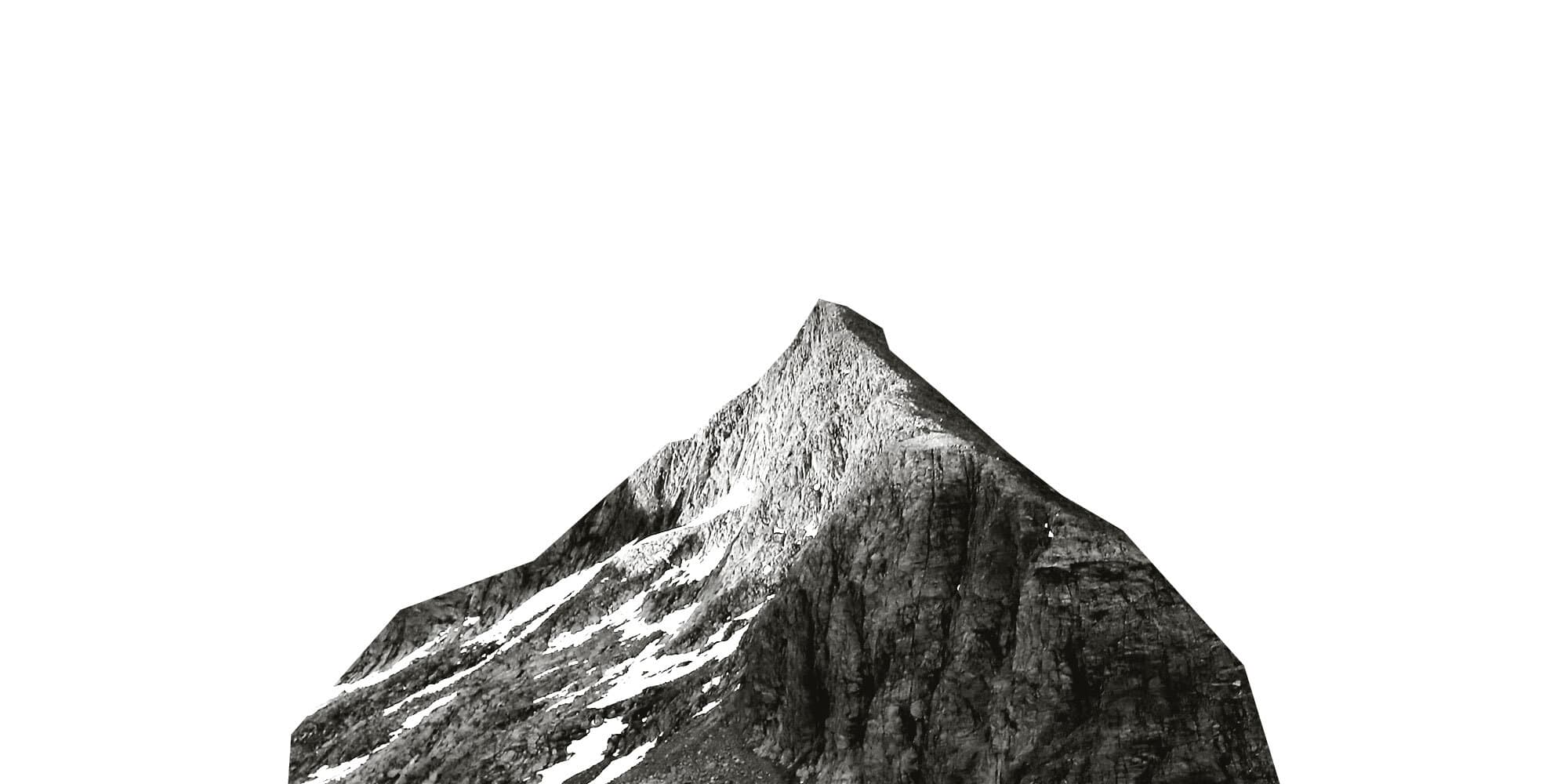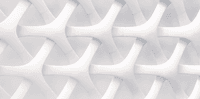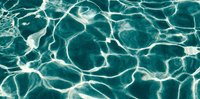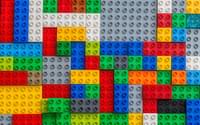 Our Mission
We help you seize control of your data, through digital vaults that secure or publish your data permanently.
We make it effortless for developers and individuals, businesses and organisations to access the benefits of Arweave and the Permaweb. By providing a user-friendly app and suite of open source developer tools, we want to empower builders and creators of all backgrounds to redefine data ownership and digital publishing.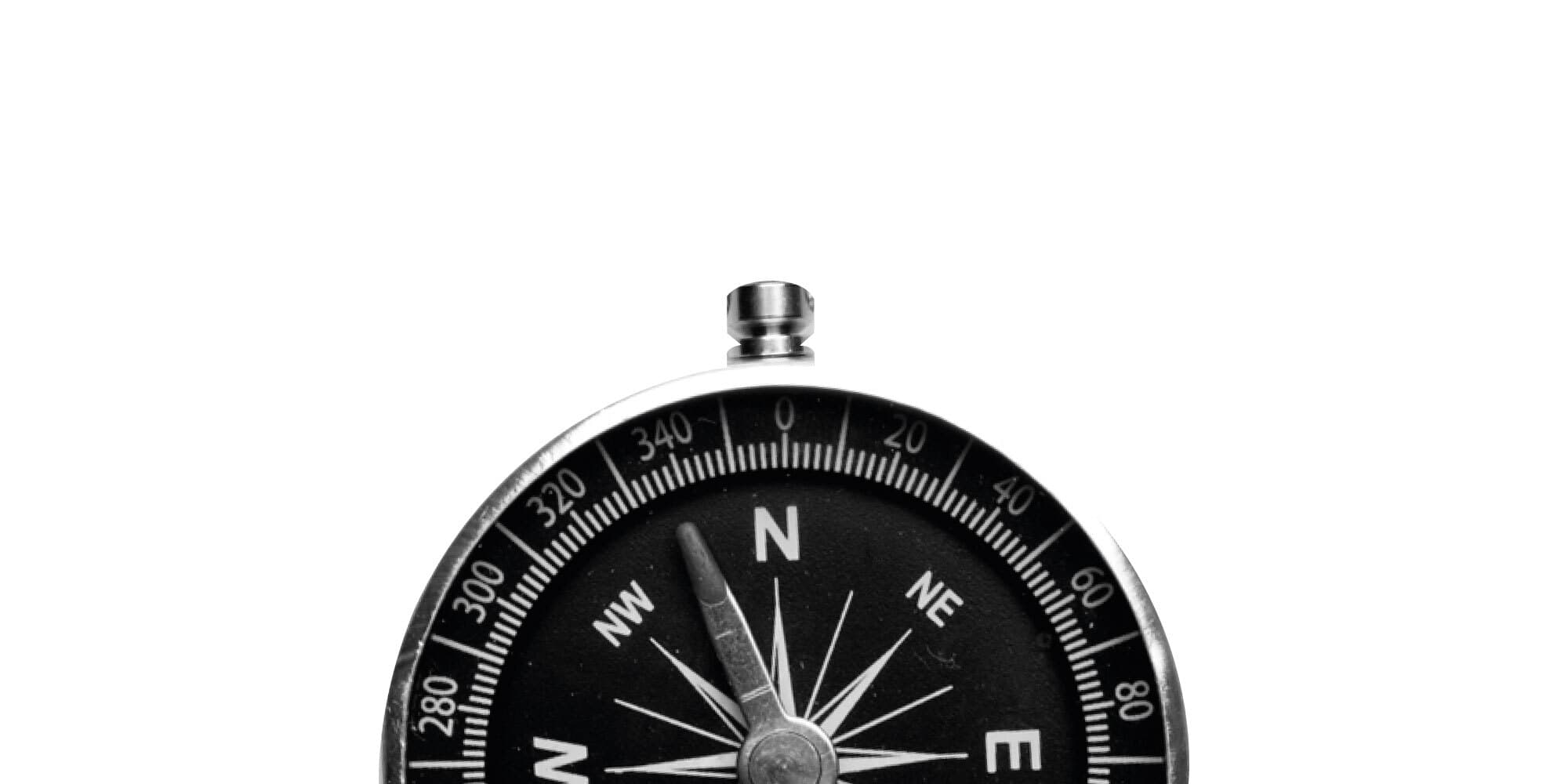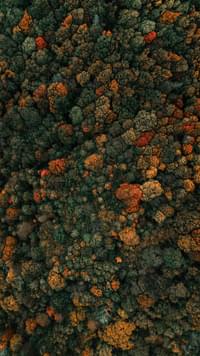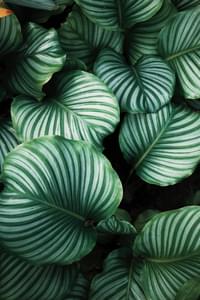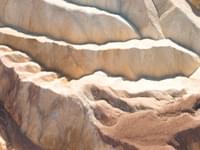 Akord is already used by a wide variety of teams like
Veritree are on a mission to plant 1 billion trees by 2030.
Dedoco are a decentralised document management platform.
Mahamati Foundation are preserving ancient Buddhist texts
ForeverStories podcast stories and preserve guests' content.

FMD Systems are leasing patient-owned data through NFTs.

Ask the team
If you have any questions on Akord, drop us an email and someone from the team will be in touch shortly.
Chat with our community
Talk to other members of our community, ask questions and get the heads up on all the latest Akord happenings.