Co-founded in 2020 by Richard Caetano and Pascal Barry, Akord was created to help take back something incredibly precious that belongs to all of us – our data.
Akord is crafted with love by a global team in Paris, New York, Warsaw and London. We believe in building technology and products that advance the social good, improving people's lives and contributing to a more just society.
Our Vision
We believe in safeguarding and preserving humanity's most precious data.
Whether it's ancient texts, reforestation data, genetic DNA, artistic creations, critical business documentation, or someone's invaluable family photos, this is humanity's most valuable data. And it's time we protected it.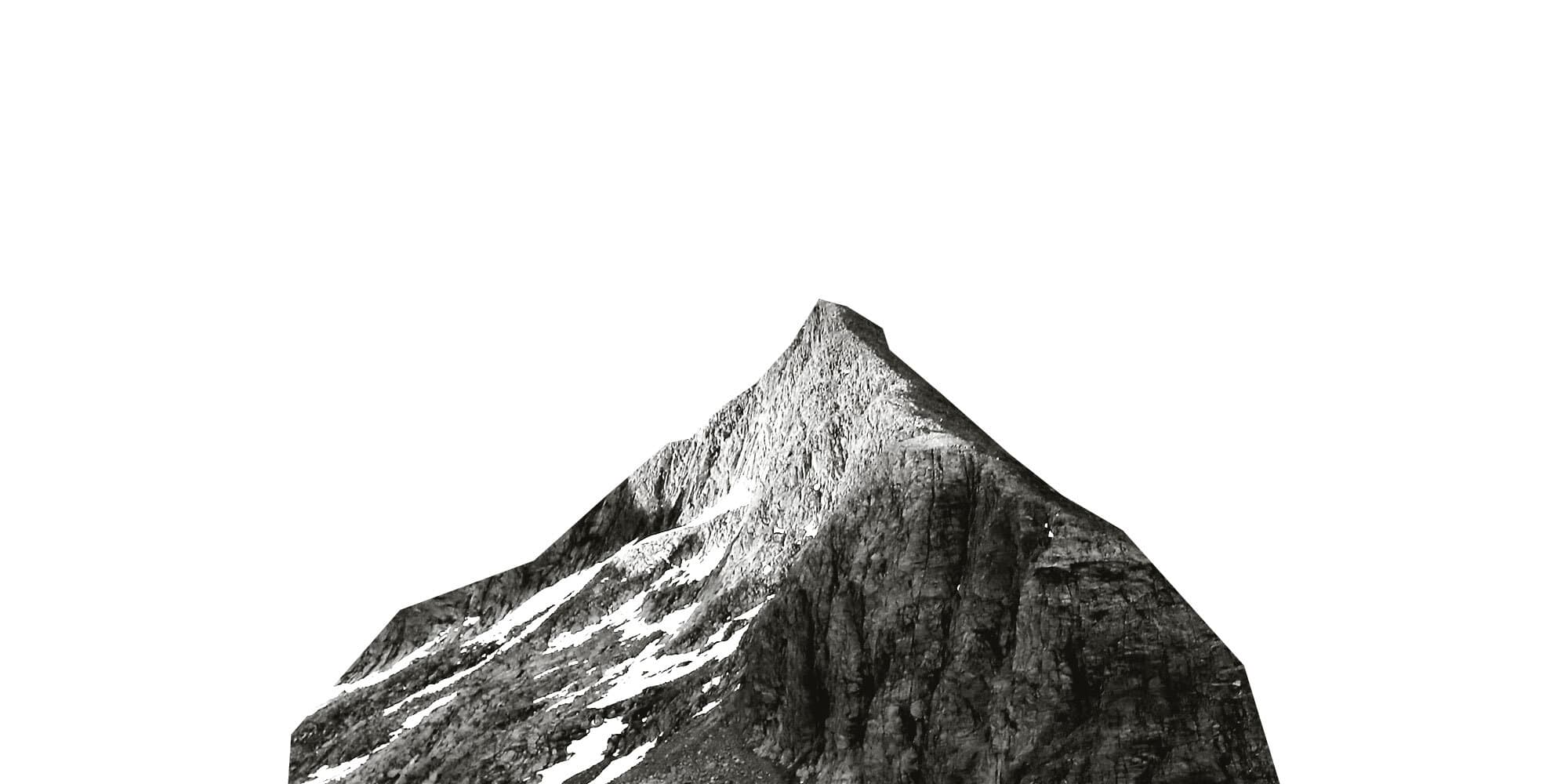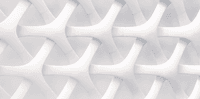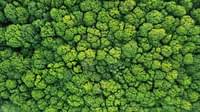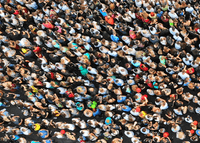 Our Mission
Akord is how you seize control of your data.
Without control of our valuable data we have no way to effectively protect and preserve it for ourselves, others and for people long into the future. Our data has been exploited, sold and stolen for far too long. Our mission is to build the tools to empower you to take back control of your data.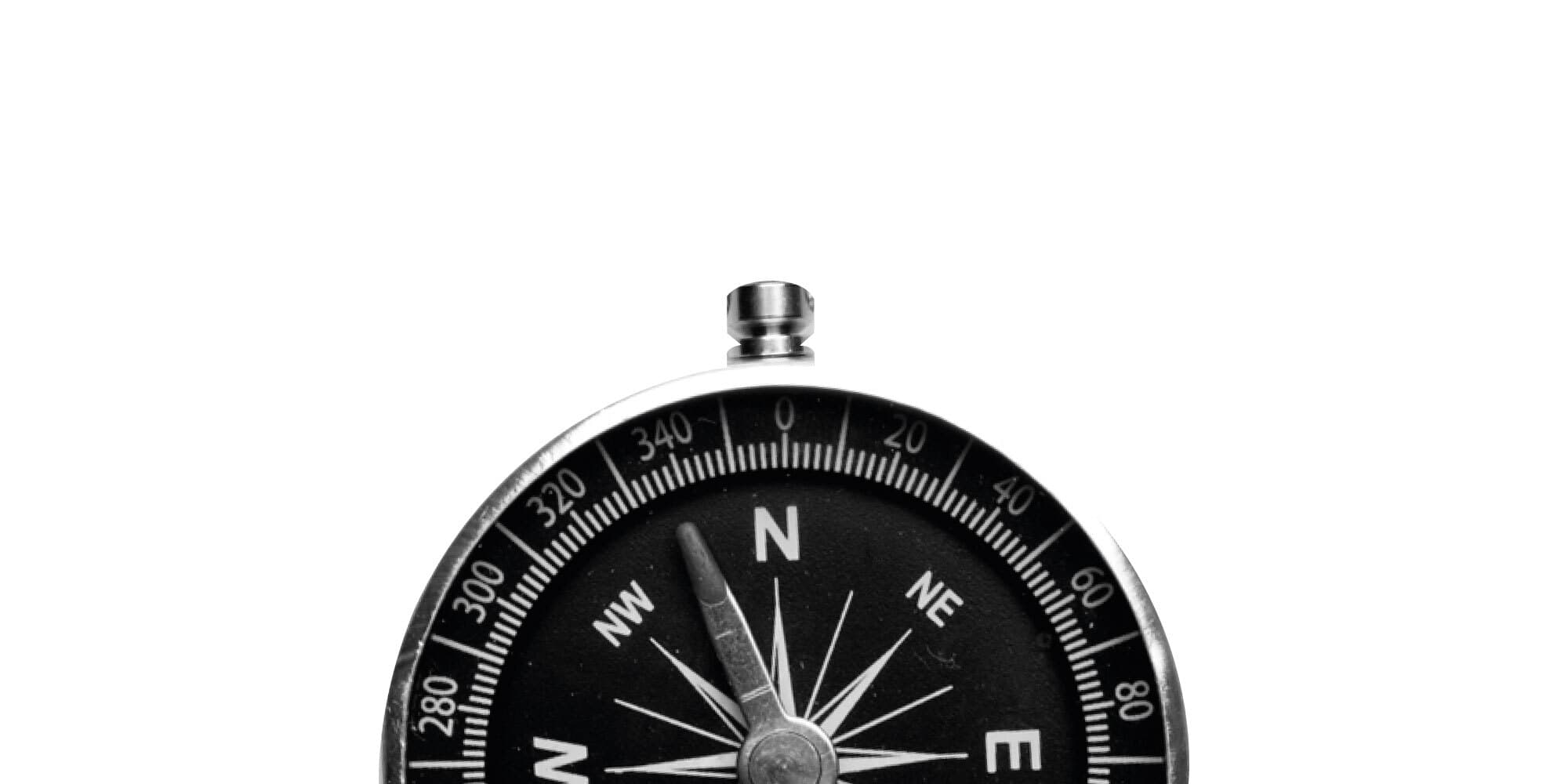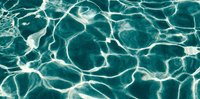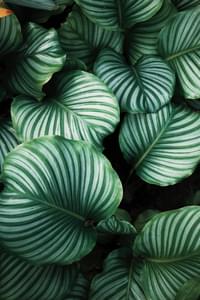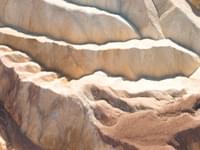 Trusted by organizations like
Veritree are on a mission to plant 1 billion trees by 2030.
Dedoco are a decentralised document management platform.
Mahamati Foundation are preserving ancient Buddhist texts.
Genobank enable researchers to share genetic data with NFTs.

ForeverStories podcast stories and preserve guests' content.

Ask the team
If you have any questions on Akord, drop us an email and someone from the team will be in touch shortly.
Chat with our community
Talk to other members of our community, ask questions and get the heads up on all the latest Akord happenings.