Without permanent, decentralized storage your NFT is worthless
Pascal Barry
1 Jul 2022 · 4 min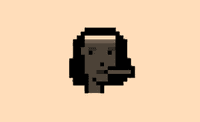 NFT rug pulls
It should be pretty clear by now that the way most NFTs are sold opens up the possibility that the people who buy them are exposed to multiple risks. If that startup goes bust, goes out of business, or for any other reason takes down, censors or loses the content, then your NFT is worthless as you can no longer access the metadata.
In the case of Cent, a startup selling Tweets as NFTs, there have already been cases of minted and sold tweets being deleted. The Twitter user @SLVTRMNDI claimed to have uncovered the first rug pull on Cent (and then went on to make that tweet an NFT on Cent!).
An artist known as NeitherConfirm highlighted the issues surrounding NFT assets when he changed the images mapped to his NFTs from the portraits to pictures of rugs. Commenting on the move he noted, "As long as the value of your artwork relies on a central service you do not own anything."
In the world of fine art, an artwork is usually accompanied with a certificate of authenticity. This certificate is worthless without the artwork, but the artwork retains its value regardless. It just may be harder to resell. In the world of NFTs, the relationship seems to be inverted where the primary focus is on the sale of the certificate and the actual ownership of the artwork is overlooked.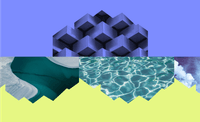 AkordJS
January 2023 | 4 min