Insight
Without decentralised storage your NFT is worthless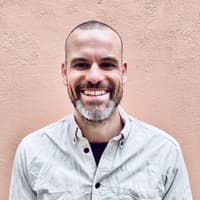 Pascal Barry
27 Jun 2021 · 4 min read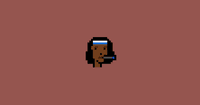 Introduction
The NFT fever pitch may have crescendoed, but this nascent market isn't going anywhere. This month alone has already seen 100k of NFT sales amounting to $57m recorded on nonfungible.com. We also saw last week the NFT sale of digital real estate for a staggering $913k on Decentraland, the Ethereum-based metaverse game.
So whether you think NFTs are part of the crypto future or just another ICO fad, it can't be denied that big money is being poured into these digital assets. And with that money comes the assumption that these purchases hold real value that is undeniably owned.
In this blog post we'll look at the often surprisingly shaky foundations these NFTs are sold on, which undermines their value and the very idea that you even own what you're buying. But before we dive in, if you're not familiar with what NFTs are, check out our blog post, The NFT Revolution – Reimagining Digital Assets.